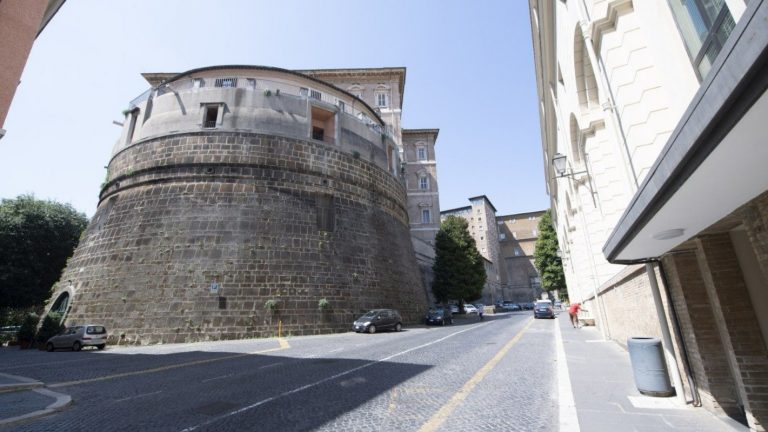 Reading Time:
2
minutes
For the ninth consecutive year, the Institute for the Works of Religion (IOR) published its 2020 Annual Report. Last April 27, the Institute's Superintendence Council approved by unanimity the Budget for 2020, reported the IOR in a press release.
In keeping with the Statutes, "the Budget was handed to the Commission of Cardinals, highlighting the solidity and high quality of the IOR's finances (at the patrimony and liquidity level), and its conformity with the most exacting international rules," reads the note. Following Pope Francis' indications, the Commission of Cardinals "decided to distribute the financial returns, 75% of which were returned to the Holy Father or to specific entities and allocating the remaining 25% to increase the patrimony in line with the Institute's continuous development and its long-term mission of service to the Catholic Church."
In 2020, an especially difficult year for the global economy, the Institute continued to guarantee quality financial services to Vatican City State and to the Catholic Church present worldwide. In addition, the Institute continued its commitment to guarantee its full and continuous adherence to the principles and the Social Doctrine of the Catholic Church in all operational activities and, in particular, as a priority in the management processes and investment policies of its patrimony and its clients," stated the text.
In regard to key financial data for the year 2020, the note pointed out that there are 5.0 billion euros in client deposits, of which 3.3 billion euros correspond to asset management and custody of securities; 36.4 million euros of net income, the result of the risk-based investment process and coherent with Catholic ethics applied to its asset management. The patrimony up to December 31, 2020, was  645.9 million euros net of profit distribution and considering the allocation to the patrimonial reserve decided by the Commission of Cardinals."
During the year 2020, IOR "continued reinforcing its management team and increased investments in IT, including a development program to increase the resilience of the technological infrastructure and to reduce the IT risks," concluded the press release.
Institute for the Works of Religion
 The IOR is an institution of the Holy See, founded by Pius XII on June 27, 1942. The Institute's mission is to "guarantee the custody and administration of movable and immovable properties transferred and entrusted to the Institute by physical or legal persons and destined for works of religion or charity."
Through a chirograph, published on August 10, 2019, Pope Francis renewed the IOR's Statute approved by Pope John Paul II in 1990. Introduced in the renewal was the figure of an external auditor for the audit of accounts in keeping with international rules, and the specification of the Catholic principles on which the IOR's mission is based. 
Translation by Virginia M. Forrester